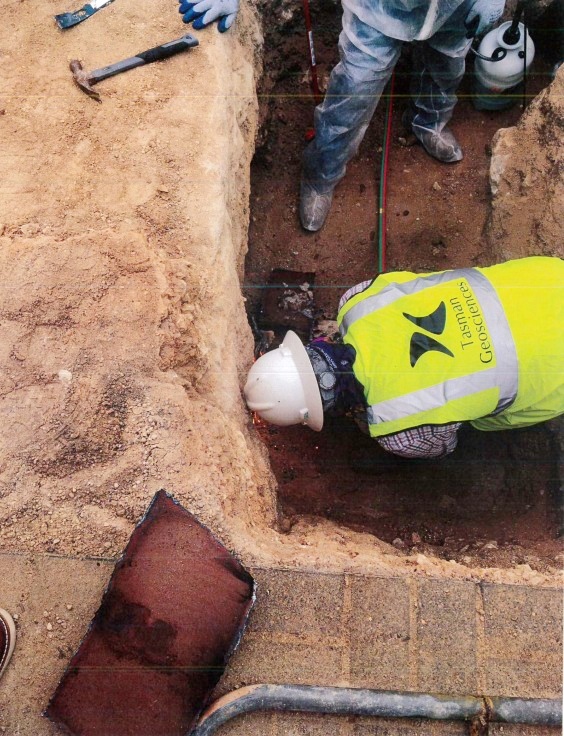 Construction Services
Create a space where greatness happens, without the headache of the traditional construction process.
The JOC Difference
(Job Order Contracting)
I have been working with Basic IDIQ, Inc. Since they were awarded the contract with USPS. I have been very impressed with the motivation and team approach taken. Robbie Roberts and the staff he has built have been consistently responsive to our need and very amendable to change.
Basic IDIQ, Inc. has become an important part of my team when it comes to Renovation, Repairs and construction for USPS and I'm very pleased with work performed.
I just wanted to let you know how enjoyable it was working with you on this project. You showed great leadership skills and put forth a great effort in getting a quality product from your sub-contractors on this project.
I appreciate you being on the project to ensure that the work was being performed to the plans and specifications.
Your have provided your company with a great service and I look forward to working with you on future projects.
Basic IDIQ is a company that can fulfill large and small-scale projects satisfactorily. It is also a company that does not believe in submitting change orders to its clients with no justifiable reason. Their client's satisfaction matters to them. Basic IDIQ analyzes a job ahead of time and sets the price based on their thorough understanding of the job, and they try to live within the price they give to their clients.
It is without reservation that I recommend Basic IDIQ for construction and renovation projects throughout the state of New Mexico.
We have worked with Basic IDIQ, Inc.. for over 4 years on several projects throughout the school district.
We have established a successful relationship and looking forward to work with them on many more upcoming jobs in the future.
Albuquerque
3347 Columbia Dr. NE Albuquerque, NM 87107
Austin
10713 FM 620 N., Building F, #622 Austin, Texas 78726
Dallas/Ft. Worth
2500 Gravel Drive Fort Worth, Texas 76118
El Paso
307 Arizona Ave. Suite #3 El Paso, TX 79902
Houston
7015 W. Tidwell, Suite G-111A Houston, TX 77092
Little Rock
10515 W. Markham, Suite G-6 Little Rock, AR 72205
Lubbock
3403-73rd Street, Suite 4 Lubbock, TX 79423
San Angelo
17 S. Chadbourne St. Suite 205 San Angelo, TX 76903
Tulsa
5555 S. Peoria Ave., Tulsa, OK 74105