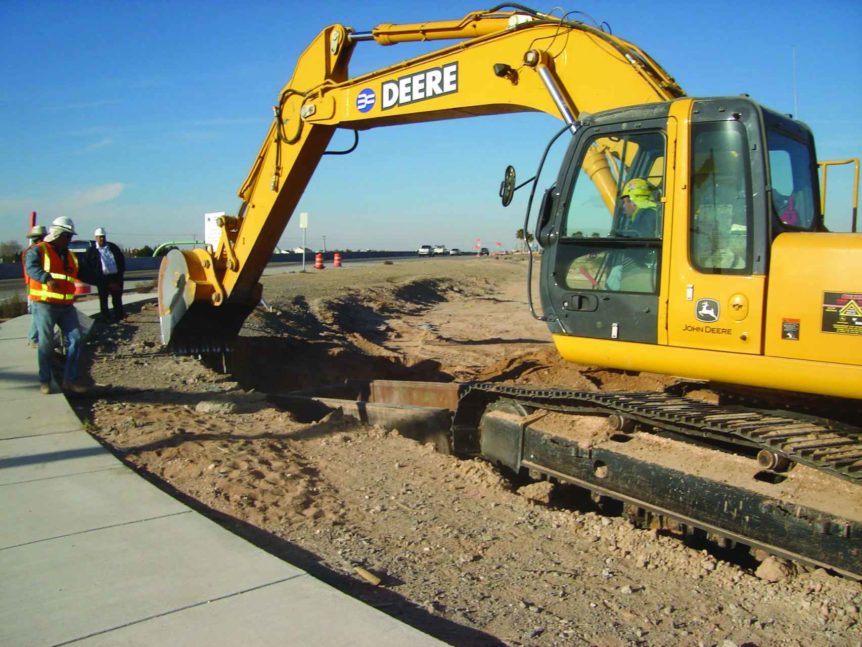 Subcontractors And HUB/MWBE Program
SUBCONTRACTORS: Strong subcontractor relationships and effective procurement are crucial to the success of Basic IDIQ. Basic IDIQ knows that locating, qualifying and achieving a long-term relationship starts at a local level. We work closely with each subcontractor to assure timely and effective management for each job.
Basic IDIQ uses strict guidelines when partnering with subcontractors and we know who we are working with and putting on your jobsite. We are confident each day knowing who we are trusting to do your job and representing Basic IDIQ on your job.
HUB/MWBE PROGRAM: Basic IDIQ is dedicated to ensuring that small, minority and women-owned businesses have a fair chance in our bidding process. We have implemented a Mentor Protégé program and take great pride in the efforts to work with our HUB Certified companies. We make ensure they are able to gain the experience necessary to secure work on large projects, which is why we go above and beyond the standard state or city requirements.